Conversions, Skills and being VERI proud of our Team
Category : Blog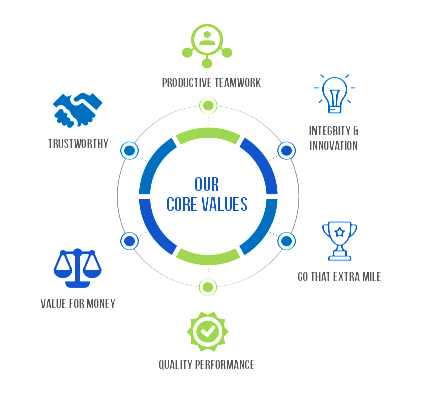 Today is a special day for our team at Veri, today our Customer Success manager Eugena Valadkevich became an Irish Citizen. Less than five years ago she arrived in Ireland with no English from Belarus, and now is a hugely important member of our team, a leader I would say.
Having seen Pete Smyth from Broadlake's article with Munster Captain Peter O'Mahony, I said I should put pen to paper and mark it by sharing the values that make our team in my opinion Veri special.
Peter O'Mahony said that when Joe Schmidt became coach to Ireland's Rugby team his focus was on  shared purpose and values. Words like transparency, consistency, simplicity are ones that that I used when we recently published our company capacity documents and they were iterated throughout the article yesterday.
The team that has been built around our compliance data solutions over the past 2 years have very tangible shared values. Here are a few
Trust & Family First: Our team's 20 children ages  1-24 are the first value , giving us a 4 children average. *Noting our most recent hire, a single  24 year old first class honours Trinity Computer Science graduate has reduced our average significantly. As we grow, we have to work hard, but if anyone has a family issue, they know their priority is ours and always give back in spades once the family is sorted.
Productive Team work- Friendships work: As an agile small team we have the great experience of being able to work hard, long hours and have some great wins along the way. Winning awards locally in Kilkenny then Nationally with the Irish Institute of Training and Google. But the best wins were the days we brought in new clients or new solutions for existing clients. Each of these opportunities sometimes painstakingly and always honestly supported, listened to and carried along until they were converted into clients.
Integrity and Innovation in change management: Streamlining nightmare paperwork for training professionals has been our  raison d'etre from the start. But we have learned that qualifying that we are working with the right person in the right organisation with the right problem that we can solve is key. We know software suppliers who try and fit a round peg in a square whole. Once that we establish our solution can fix the problem, we feel it is our responsibility to support their project of change to digitisation and we will go that extra mile with our clients.