"We should preserve every scrap of biodiversity as priceless while we learn to use it and come to understand what it means to humanity."
E.O. Wilson
Biodiversity is a critical aspect of environmental, social, and governance (ESG) considerations. Preserving biodiversity can help protect ecosystems, support local communities, and ensure responsible decision-making by companies and investors.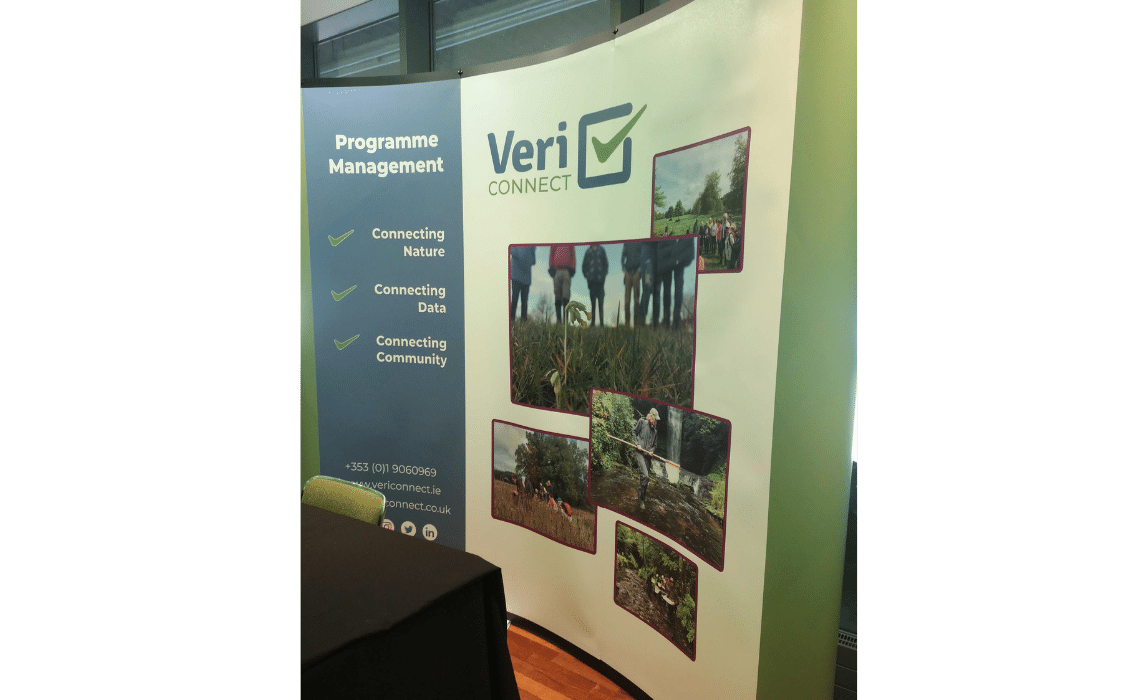 Veri Connect
An end to end solution for your programme delivery needs. From recruitment to compliance we can ensure that you reach your targets and have real time evidenced reports at the touch of a button.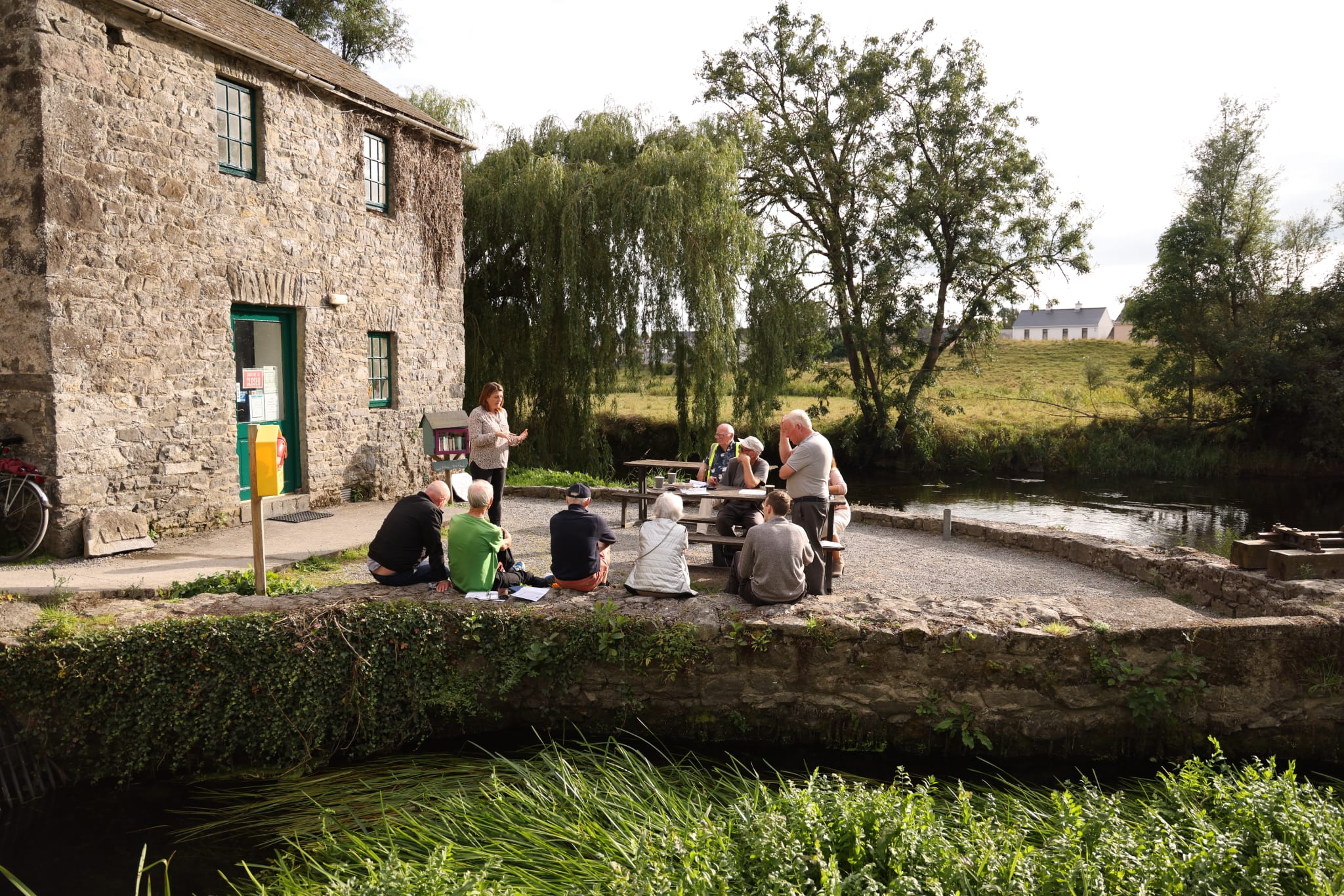 Connecting Through Nature
Water Biodiversity and Biodiversity training not only educates local residents but it can connect communities. People are gathered together in nature to participate in
River Walks • Tree Planting • Seed Harvesting • Nature Crafts • Mindfulness Walks • Boat Trips
Sample Course Content
• Understanding your local water body
• Water Quality & Conservation
• Citizen Science
• Water Biodiversity Action Plans
• Networking event to showcase each communities Action Plan
Interregional Programs
The training is place based modular learning with course content curated for the specific location by our ecologists.
Our software is used as a digital toolkit to support and sustain the learning and also to gather the invaluable data that the course participants gather.
This data gathering is creating living labs and enables the participants to become citizen scientists.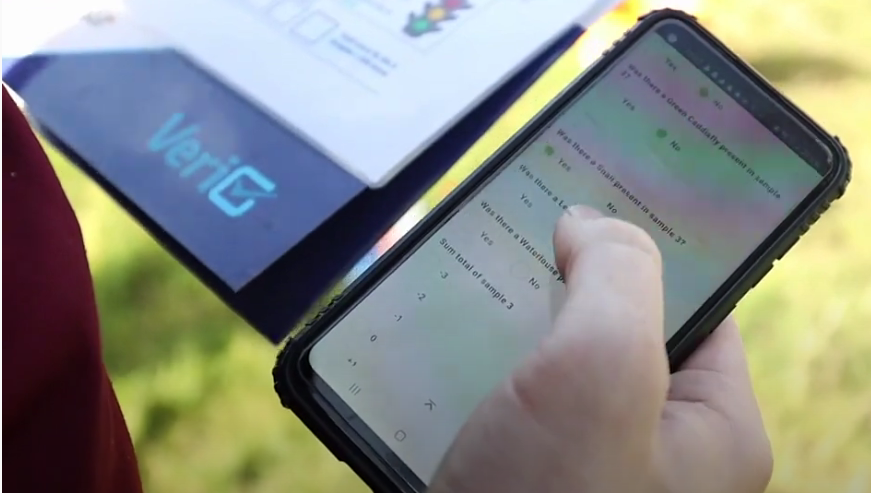 Centralised Data
Citizen Science is research carried out by members of the public who volunteer to collect scientific data. The focus is on monitoring biodiversity, invasive species and climate. Our system captures and centralises all-island invasive species data.
Our dashboard can be used to gather this data, amalgamate it, with the potential to share the findings with larger organisations and contribute to the national biodiversity plan.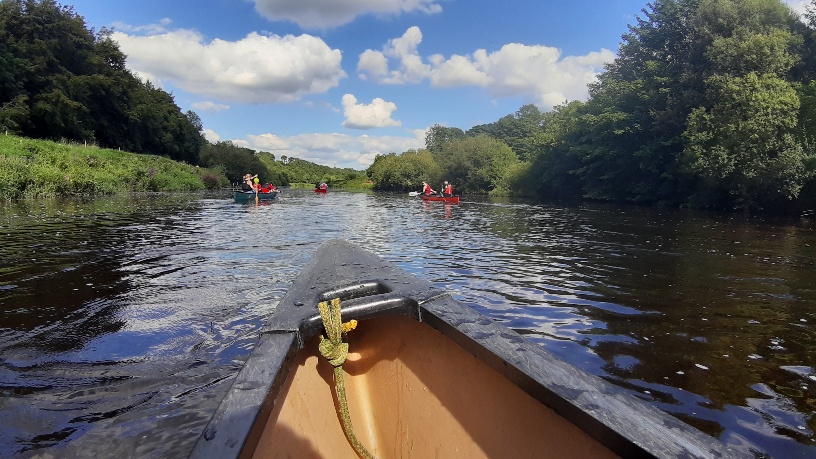 The Results
Under the guidance of our ecologists the groups have tangible results.
Biodiversity Recording • Habitat Mapping • Kick Sampling • 
Paired with a sustainable plan to ensure longevity after the course completion.
Action Plan • Grant Application Support  • Networking Event  •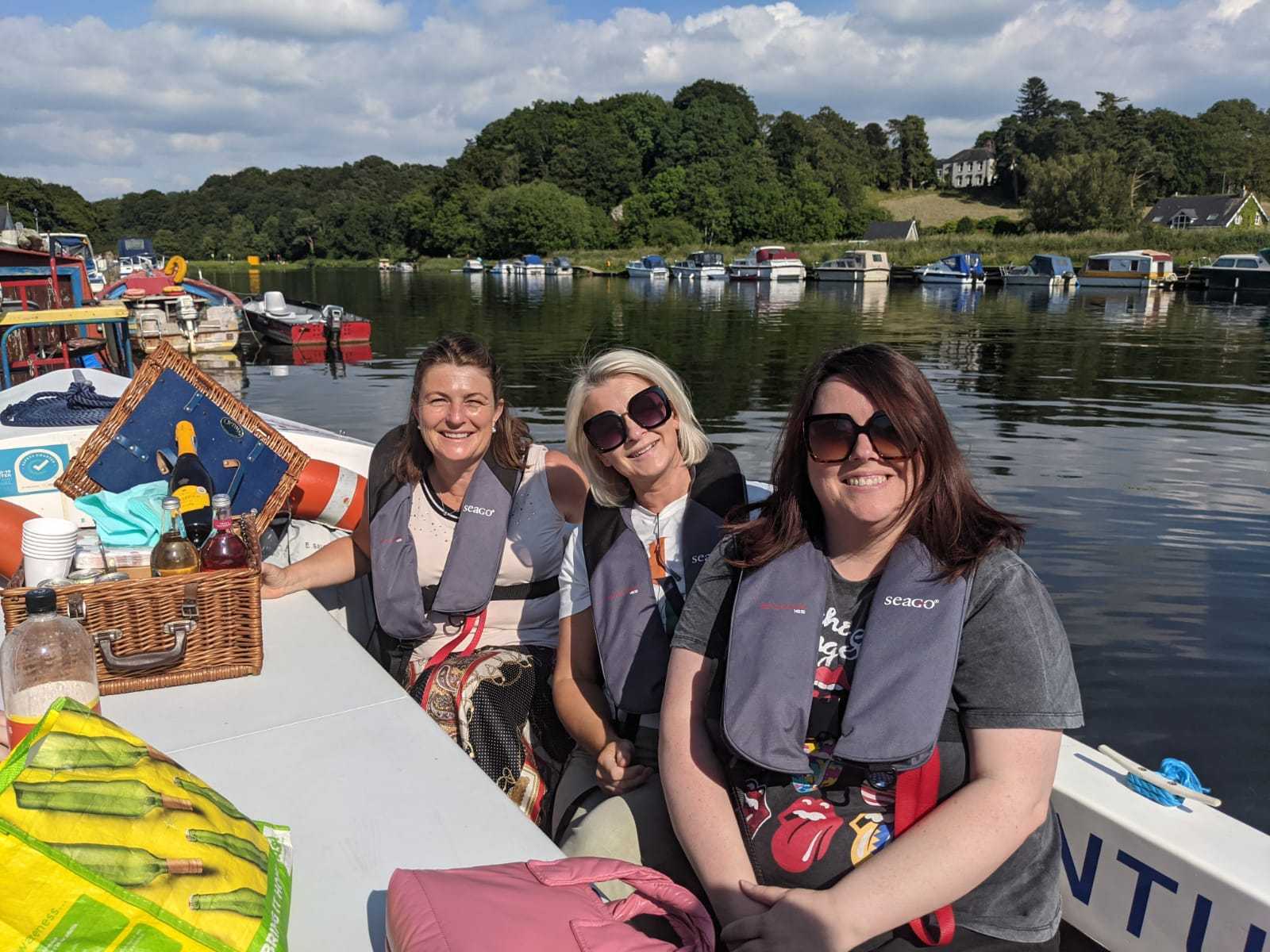 The Team
With offices in Kilkenny and Northern Ireland our team bring a wide skillset to all our training delivery.
Ann Marie McSorley, CEO, has worked both sides of the border with 20 years experience in training delivery and curriculum development.
Dr Amanda Greer is our senior ecologist whose specialty is in biodiversity training and invasive species eradication. You can read more about our  Amazing Team Member's here.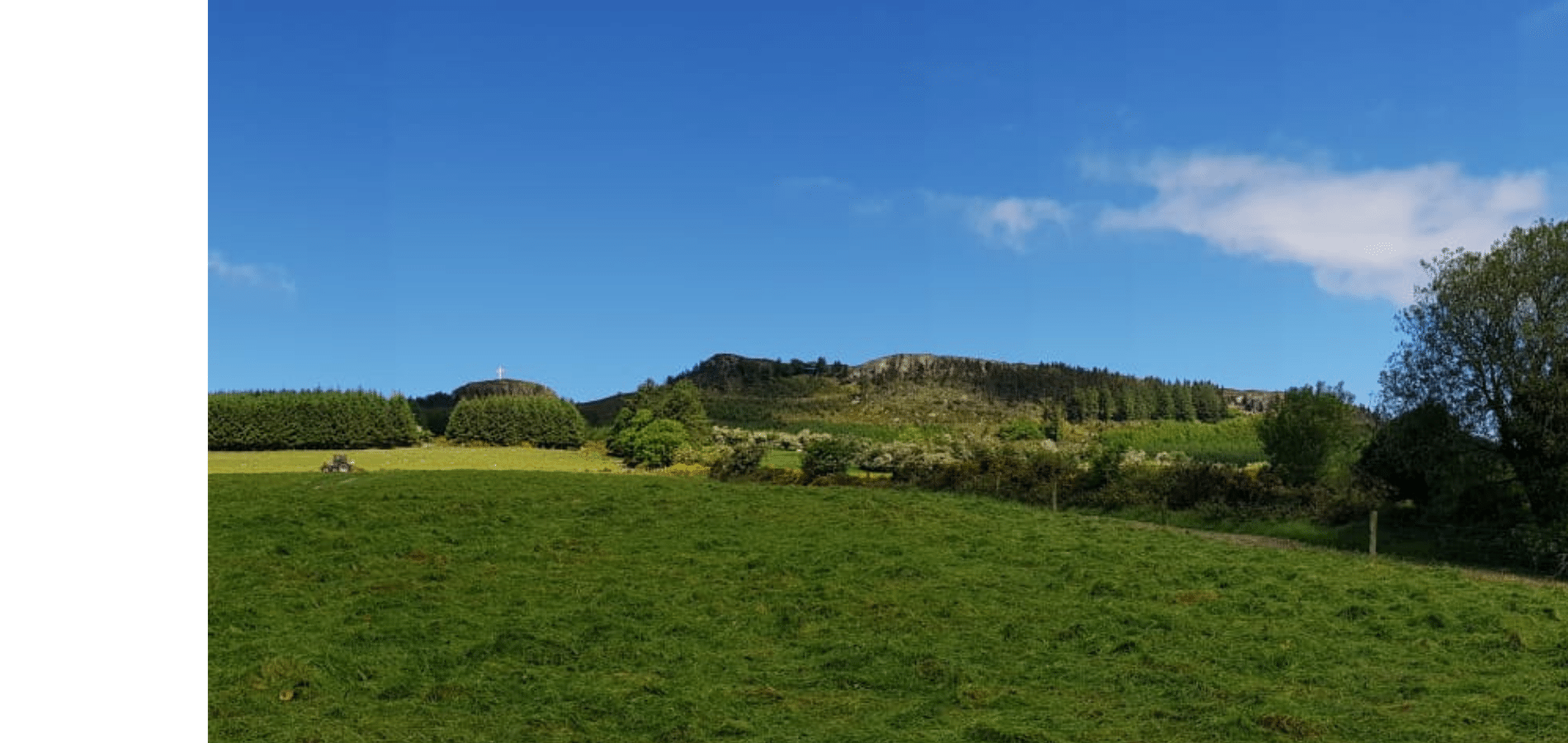 Get In Touch
We are passionate about our software, our training delivery and biodiversity.  Please get in touch if you have any questions and we would be delighted to have a chat with you. If you click  HERE and leave your details we will get back to you.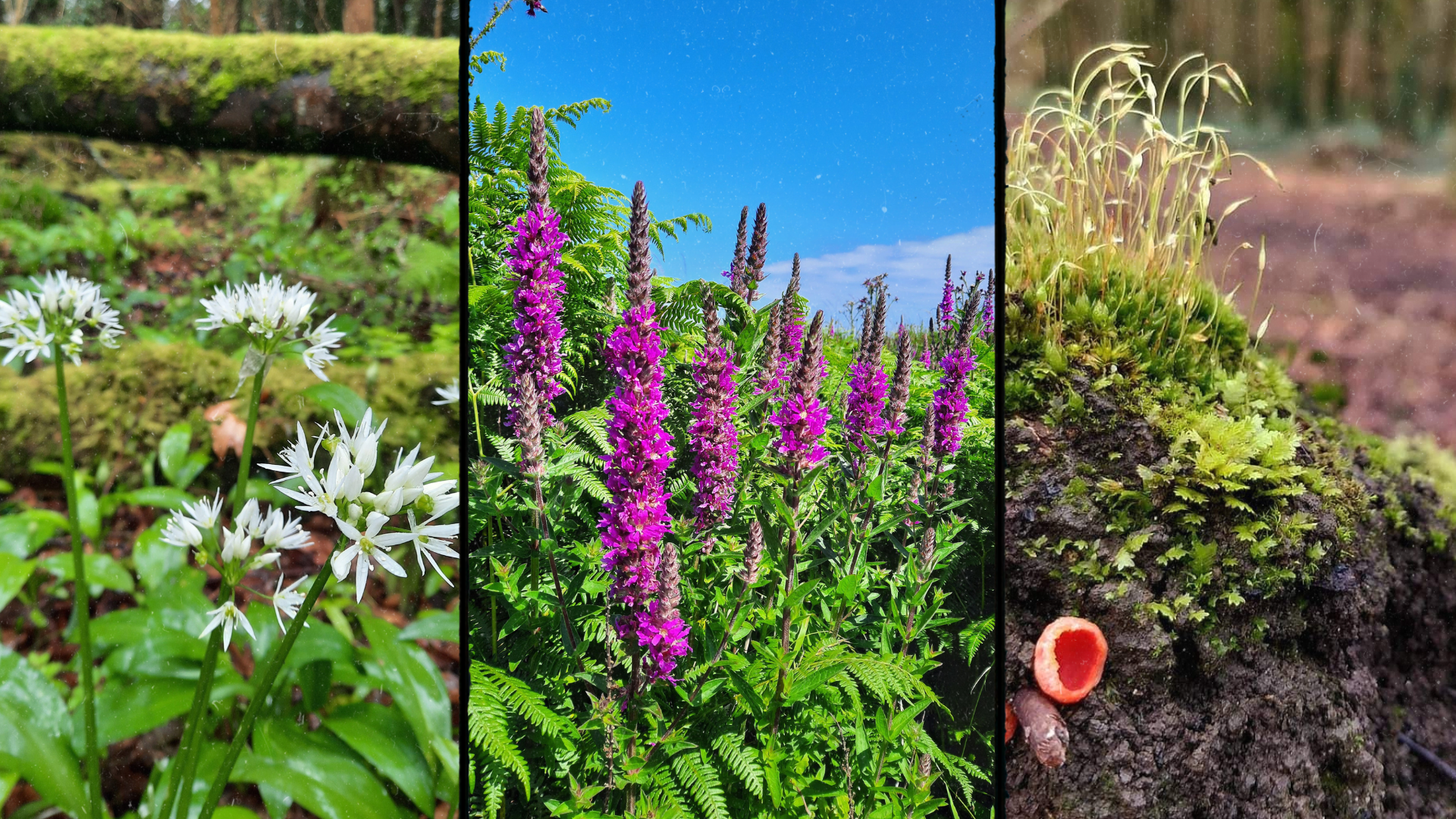 Climate Action 101
To establish a culture of incorporating environmental impacts into business decision-making, it is crucial to involve employees.. Upskill your employees in Climate Action and make a difference to the environment, your bottom line, and employee satisfaction with our new, fully accredited, Climate Action 101 programme.
Click HERE for more details.