WPEP: Powerful Work Placement Experience Programme is Mutually Beneficial
Category : Ellen Brophy
The Work Placement Experience Programme (WPEP) is a mutually beneficial scheme that allows employers access to motivated workers and the participants gain knowledge and skills in return. This scheme has been a valuable tool in Veri Connect's arsenal and we feel lucky to have had some fantastic team members work with us over the years. Some have remained to become effective valued members of the team and others have gone on to further their careers with other organisations.
WPEP Participants
We are delighted to have Alesia Atamanenko with us through WPEP at the moment. Alesia is from Ukraine and is living here with her teenage son. Having worked for a government agency in Ukraine Alesia needed experience working in Ireland and an opportunity to practise her English. Using her training allowance Alesia has successfully completed Train the Trainer, to add to her list of competencies. Working with our biodiversity team she assists the ecologists with the logistics of the large programmes that we run nationally. We have nothing but admiration for Alesia, she has ambition and drive and the WPEP has afforded her the opportunity to be in a supportive environment where her natural skills will be enhanced.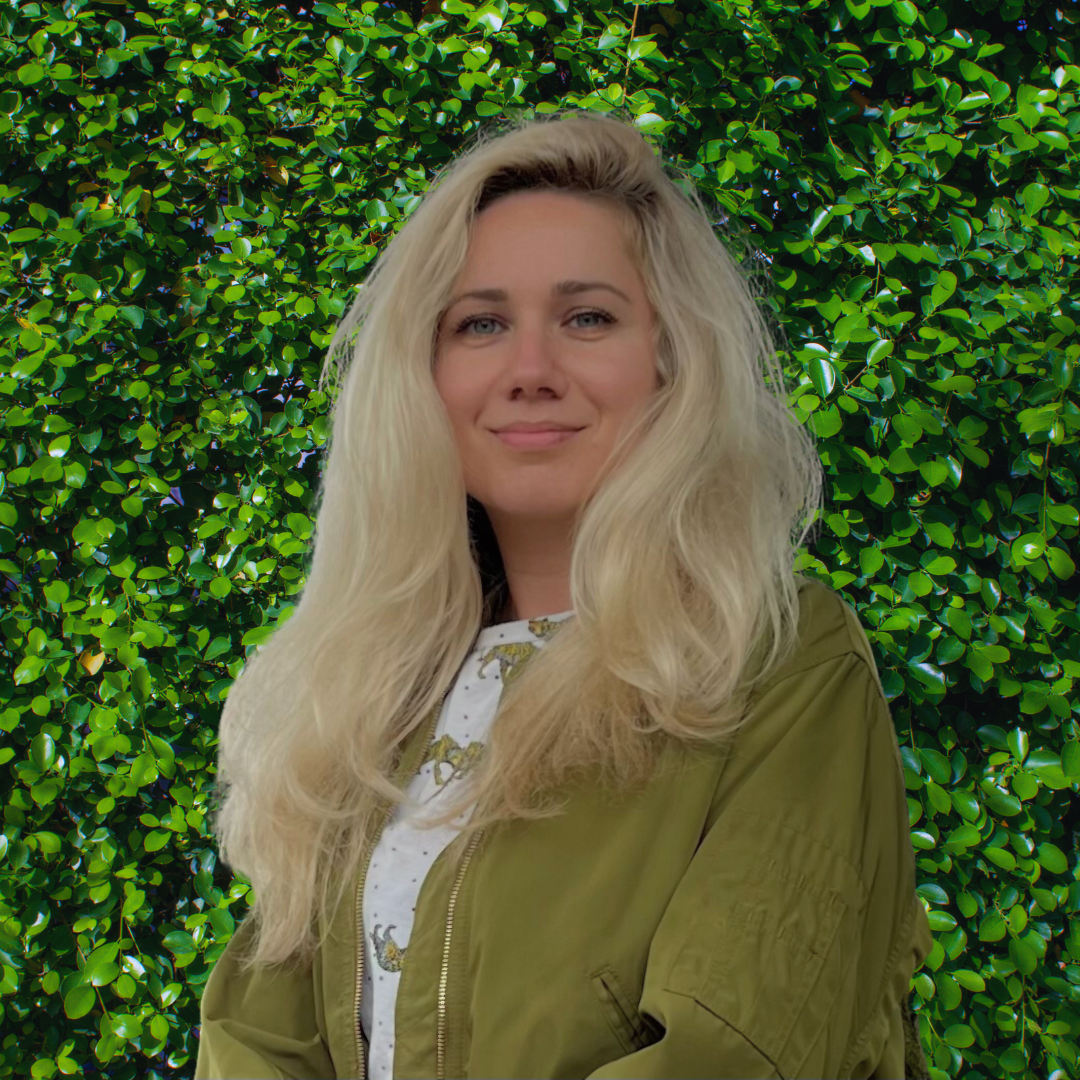 ' Working with Veri Connect through the WPEP has given me the opportunity to experience an industry that I had little knowledge of. This has opened my eyes to new opportunities and I have learned valuable new skills'
Tracy Hayes is a full time team member that came through the WPEP. Tracy was a successful hairdresser having run her own business in Dublin for years but wanted a change in direction. Applying for the scheme helped build skills and has led to Tracy excelling in a role that was completely new to her. We have a strong ethos of mentorship within the company and we benefited from the fact that Tracy was eager to learn and not hesitant about communicating when she needed further support. Tracy began by completing Word and Excel and is now one of the expert users of our own software Veri, that we use and supply for the management of training delivery. Tracy currently manages the training we deliver on behalf of the Local Authority Services National Training Group (LASNTG).
'The WPEP afforded me the opportunity to develop new skills that I didn't require in my career before now. I was thrilled to be offered a position with Veri Connect when my placement was complete.'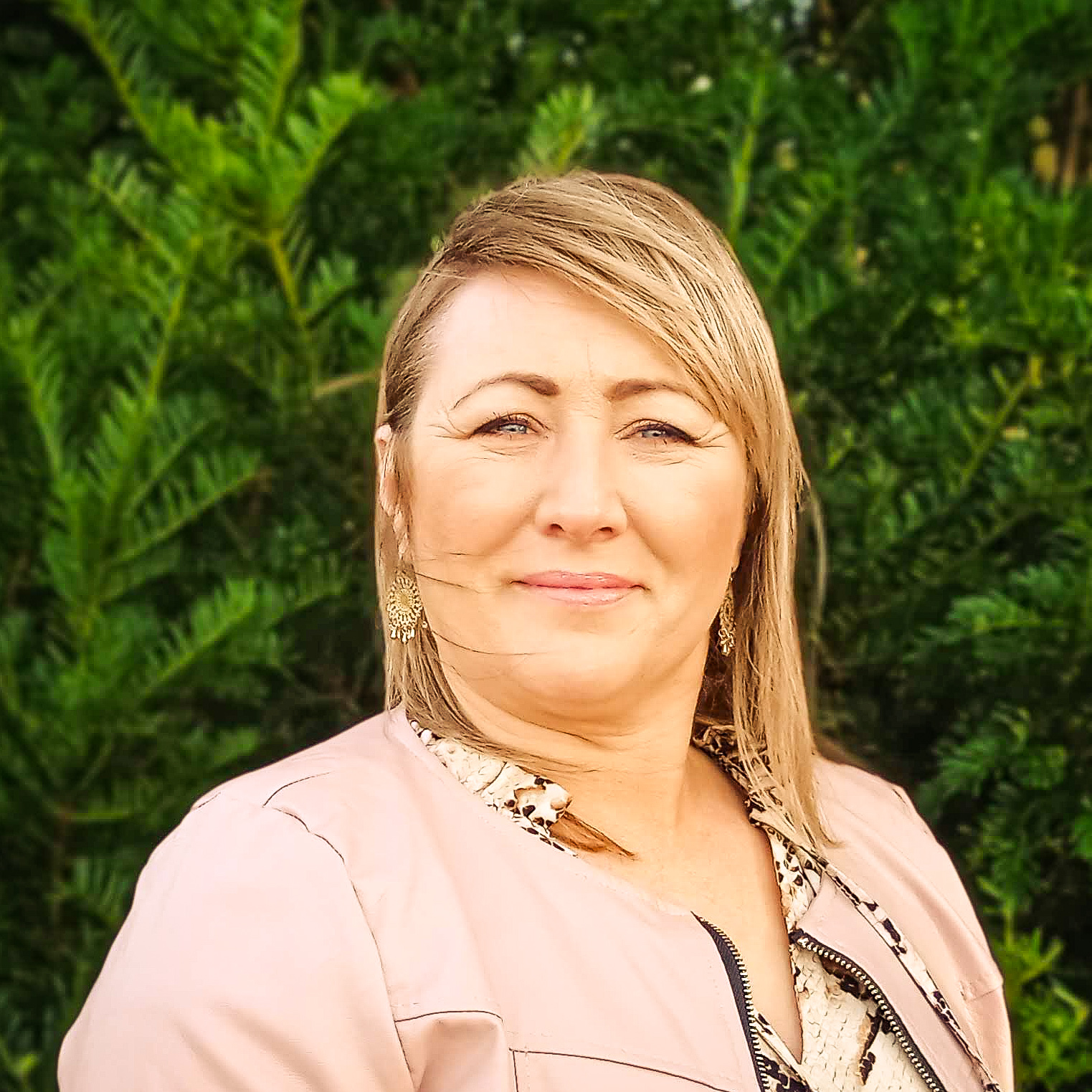 Team Building
When building a team, there are several factors that employers should consider to ensure that the team is effective and aligned with the goals of the business. Obviously you need to take into consideration the skills you require in order to successfully run your business but there are many more considerations.
Building a diverse team can bring a range of perspectives and ideas to the table, which can lead to better decision-making and innovation. Effective communication and collaboration are also crucial for a high-performing team. Employers should look for team members who are able to communicate clearly and work well with others.
The WPEP as part of the government's employment support services acts like a prolonged interview and allows you to identify potential employees who have already demonstrated an interest in your business and an ability to work well within the team. 
While it's important to acknowledge the potential challenges of implementing a Work Placement Experience Programme (WPEP), the benefits can far outweigh any burdens. Along with administrative and legal considerations, employers must also consider their specific goals and needs when selecting suitable participants and managing the program's resources effectively.
Thumbs up for WPEP
However, despite the extra work and attention to detail required, the WPEP employability scheme has proven to be a hugely positive experience for Veri Connect. By providing a structured and supportive environment for participants to gain valuable skills and experience, the program can help foster a diverse and talented workforce that aligns with a company's long-term goals.
Additionally, WPEP participants who go on to become valued team members can bring fresh perspectives and new ideas to the table, enhancing collaboration and driving innovation within a company. Ultimately, the success of a WPEP hinges on careful planning and execution, but the benefits of investing in the growth and development of potential team members can be immeasurable.