"Alone we can do so little; together we can do so much."
Helen Keller
Ann Marie McSorley
Founder and Chief Executive Officer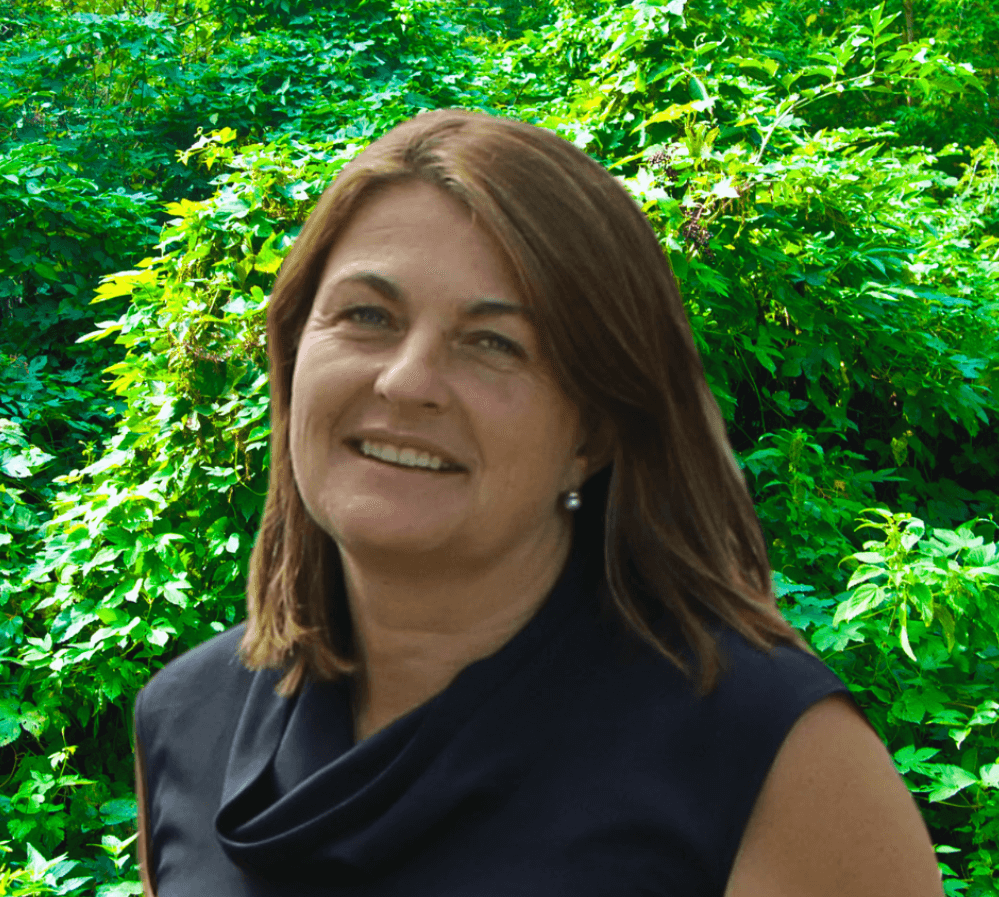 After holding key training management positions in other organisations Ann Marie developed a talent for seeing digital solutions that would enhance the training process. The concept of Veri was ahead of its time and the lean approach would prove to be transformative for the training industry. Ann Marie has created a family friendly culture within the company that allows the team to thrive. You might find Ann Marie out walking the length and breathe of the country or out for a day at the races.
Eugena Valadkevich
Chief Operations Officer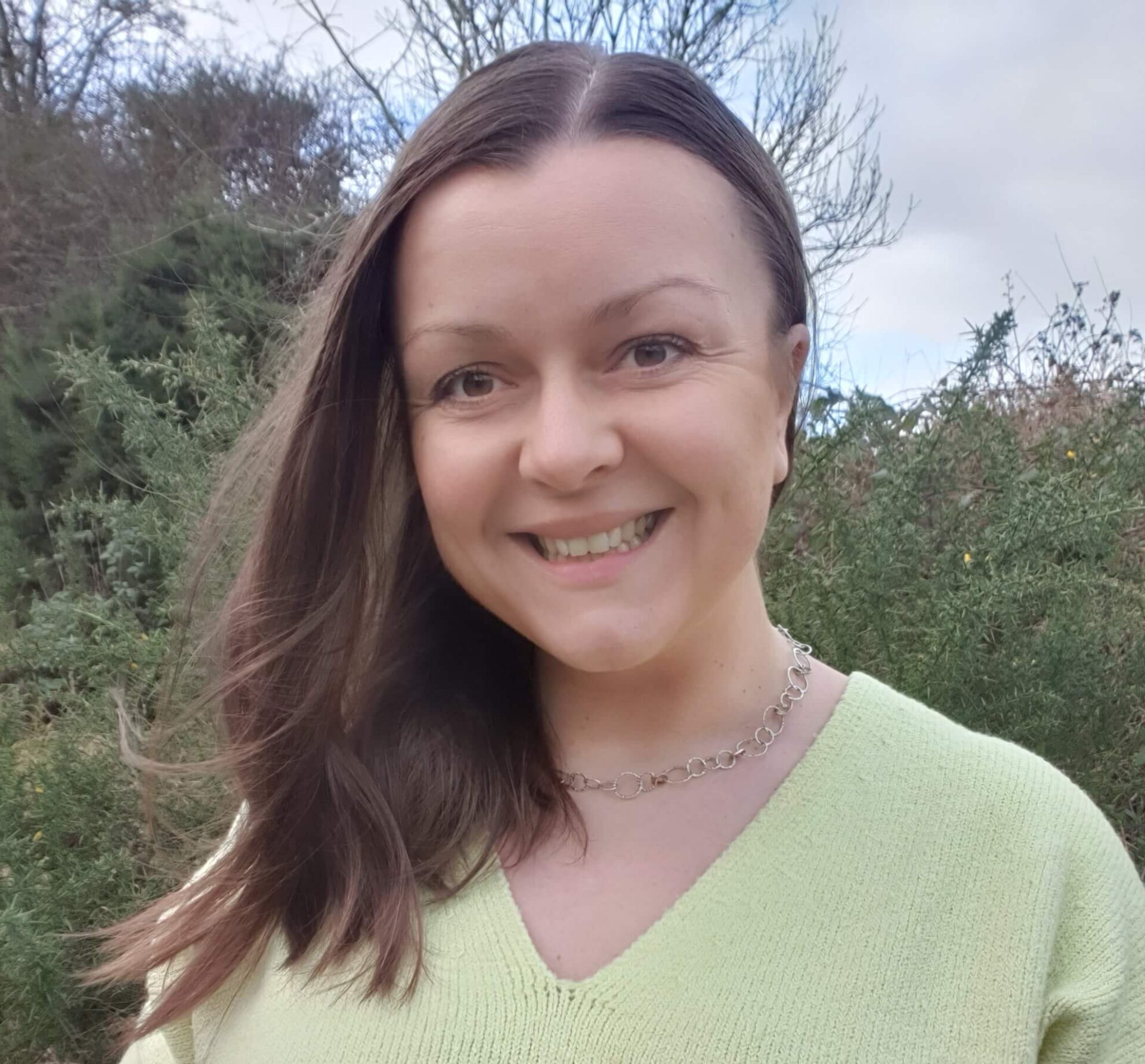 Before her time spent with Veri, Eugena had over ten years experience in sales, customer relationships and project management. Eugena is efficient and a natural problem solver who claims to be able to do the moon walk! Her can do attitude and strong work ethic has ensured that Veri has gone from strength to strength with the customer always at the core.
Charles Mulder
Senior Developer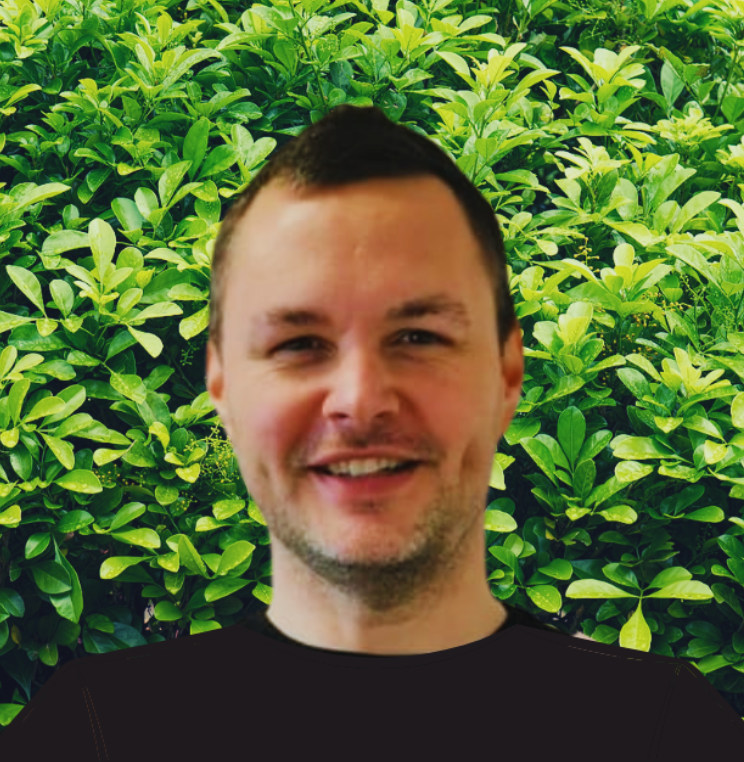 A native of South Africa Charles brings almost 20 years of experience to the team. His first PC was an IBM AT and he never looked back. Charles priority is to maintain and improve what we can offer within our award winning software. In his spare time he practices yoga and is currently studying for his grades in classical guitar.
Josephine Eviston
Project Manager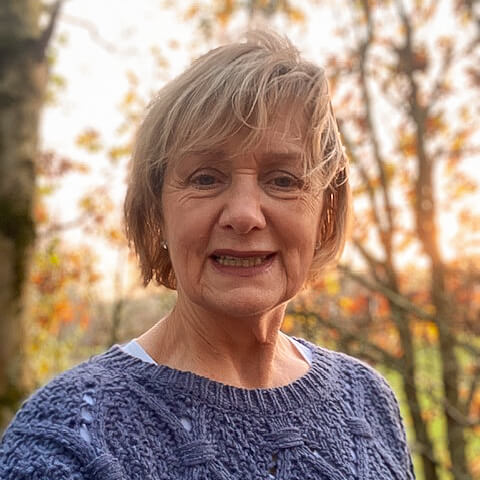 Josephine has over 20 years of IT, administration, event, project and general management experience that our company avails of to great effect. Her analytical brain means she always knows the best questions to ask in order to get the best outcome. A keen adventurist you might find Jospehine paraglyding in New Zealand or canoeing down the River Nore.
Ellen Brophy
Marketing Lead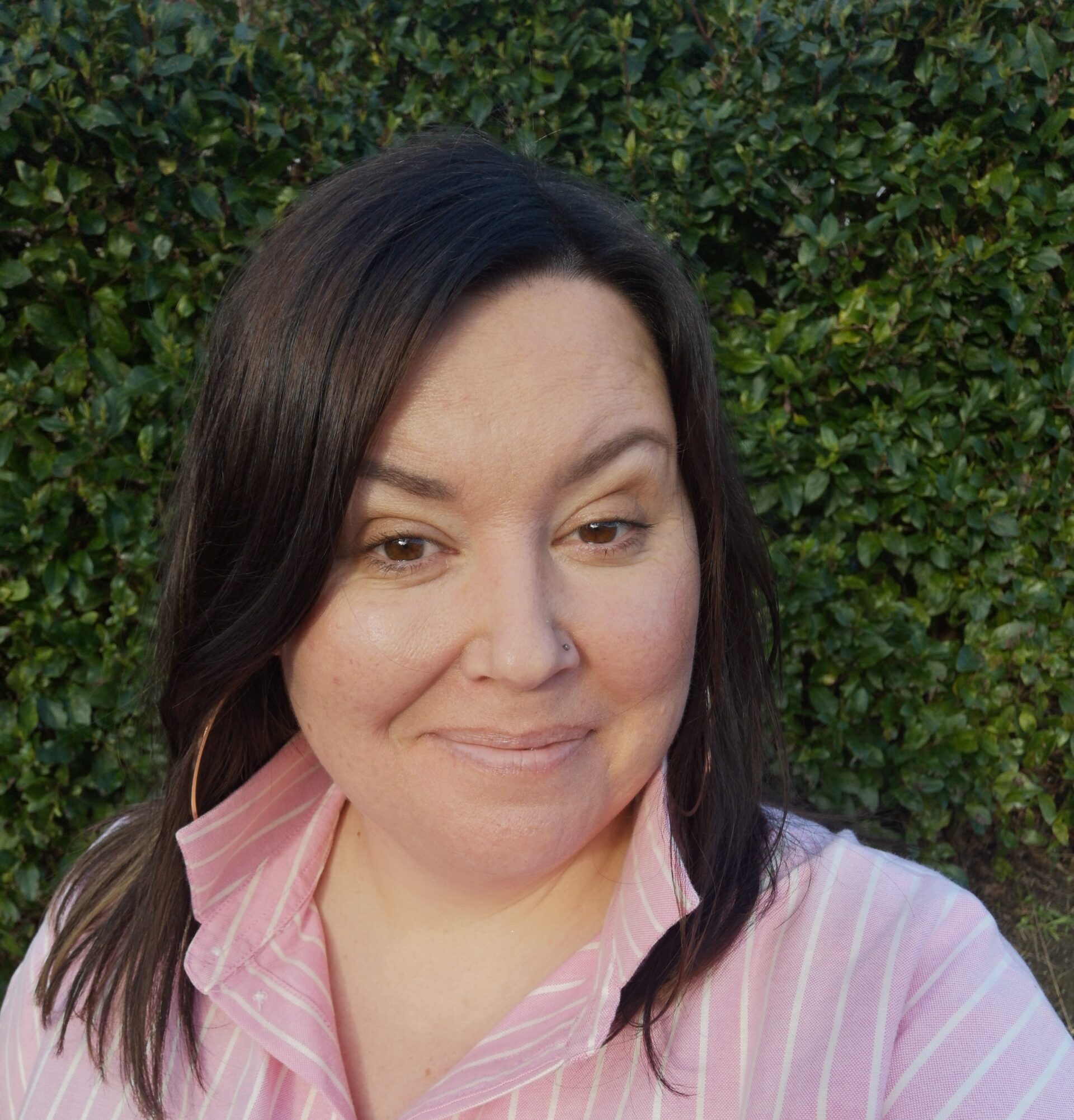 Ellen has a background in healthcare before pursuing her passion for marketing. A natural communicator she brings her sense of humour to every situation. Ellen loves to create, whether that be content for our website and social media channels or crocheting a blanket for family and friends.
Noleen Neill
Business Development Manager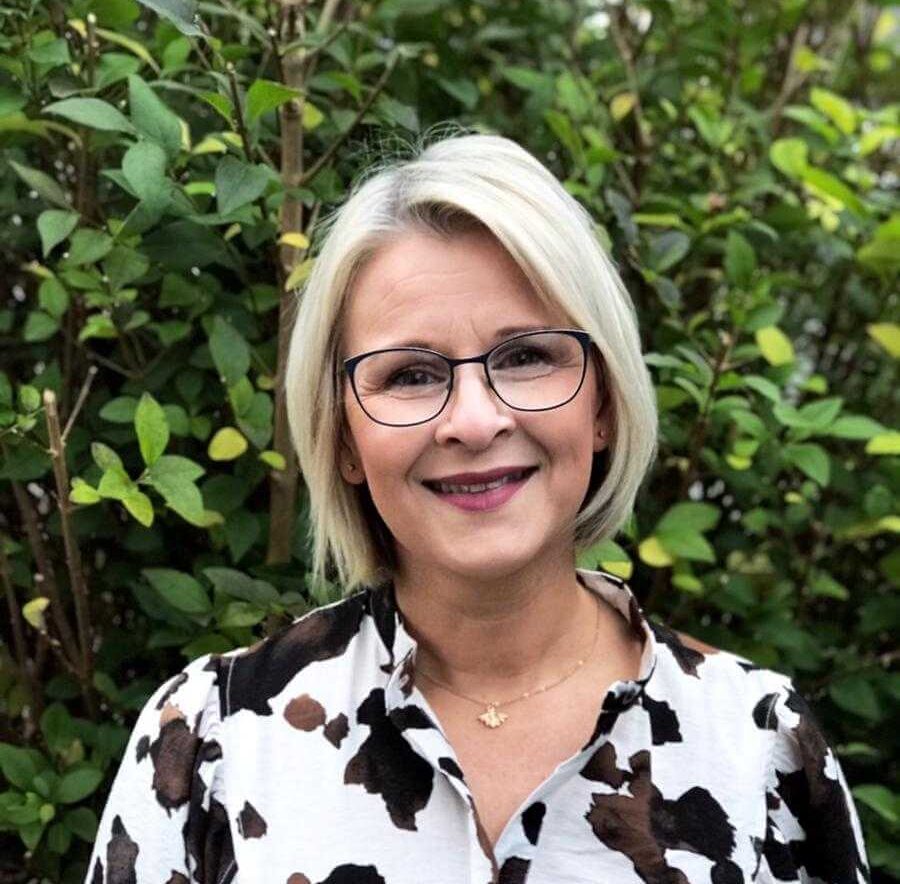 Noleen has over a decade of experience delivering training in the community and in further education colleges. A people person Noleen's ability to network is ensuring that Veri is being well represented in Northern Ireland. A keen runner with a great singing voice Noleen is a supportive and generous member of the team.
Dr. Amanda Greer
Director of Sustainability and Senior Ecologist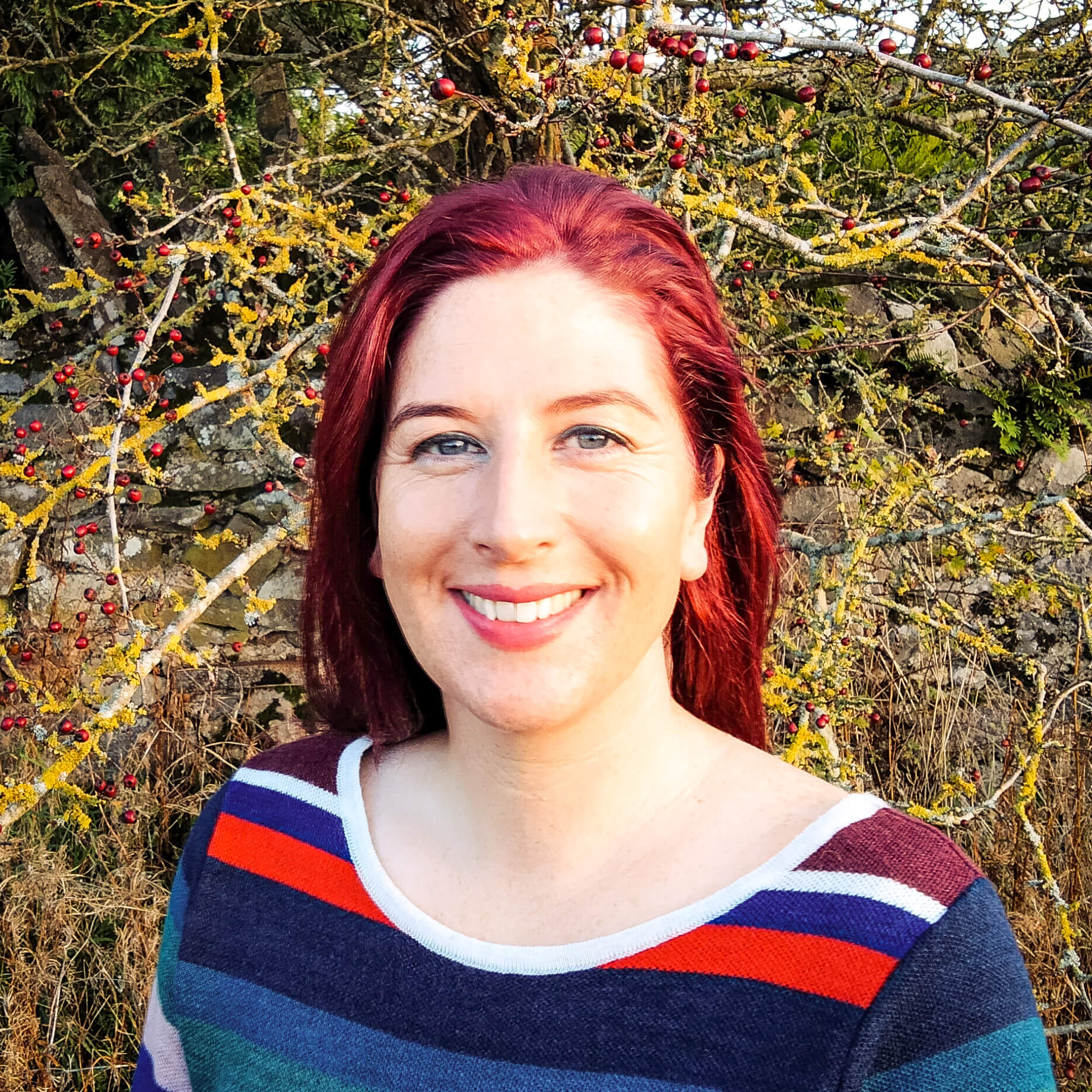 Amanda joined Veri in 2021 and arrived like a breathe of fresh air. She has lived, worked and studied in Cambodia and New Zealand to name a few. Amanda's accolades are impressive all leading to her being awarded the UC School of Biological Sciences Doctoral Scholarship which enabled her to study for her PhD in Ecology which she completed in 2015 from the University of Canterbury. A keen activist and a brilliant writer, when Amanda isn't working or reading, she enjoys being in nature and exploring new areas.
Lizet Mulder
Biodiversity Training Facilitator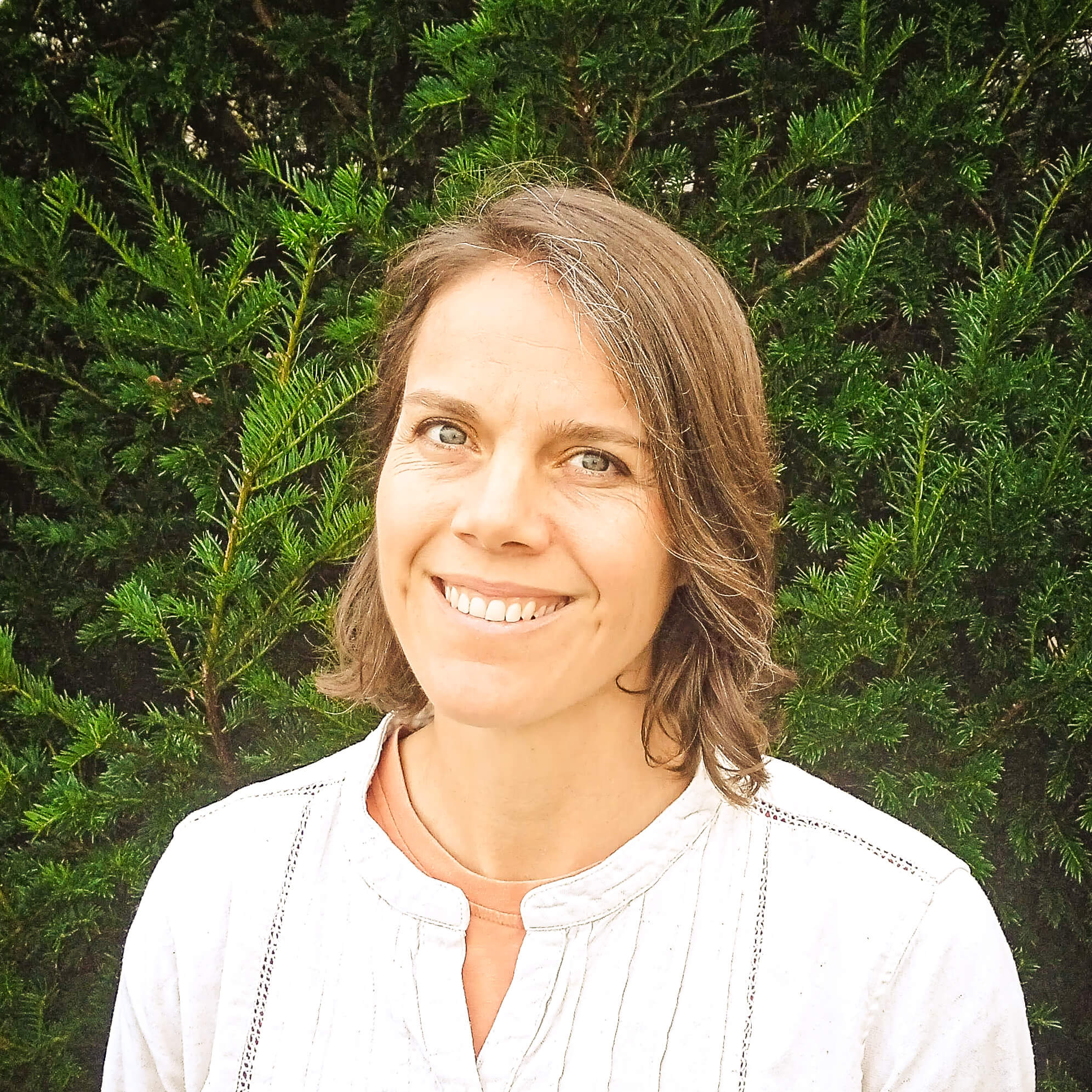 A true friend of the earth Lizet has turned her passion for nature into her occupation. As a qualified Landscape Architect she has unique insights into the connection between the constructed  and natural environment and the issues and opportunities that happen as a result. Lizet has  a warm, caring, authentic energy that she shares effortlessly with everyone she meets. Her hobbies include Yoga and her favourite pose is the Warrior pose which is very apt.
Kieran Cowhig
Biodiversity Training Facilitator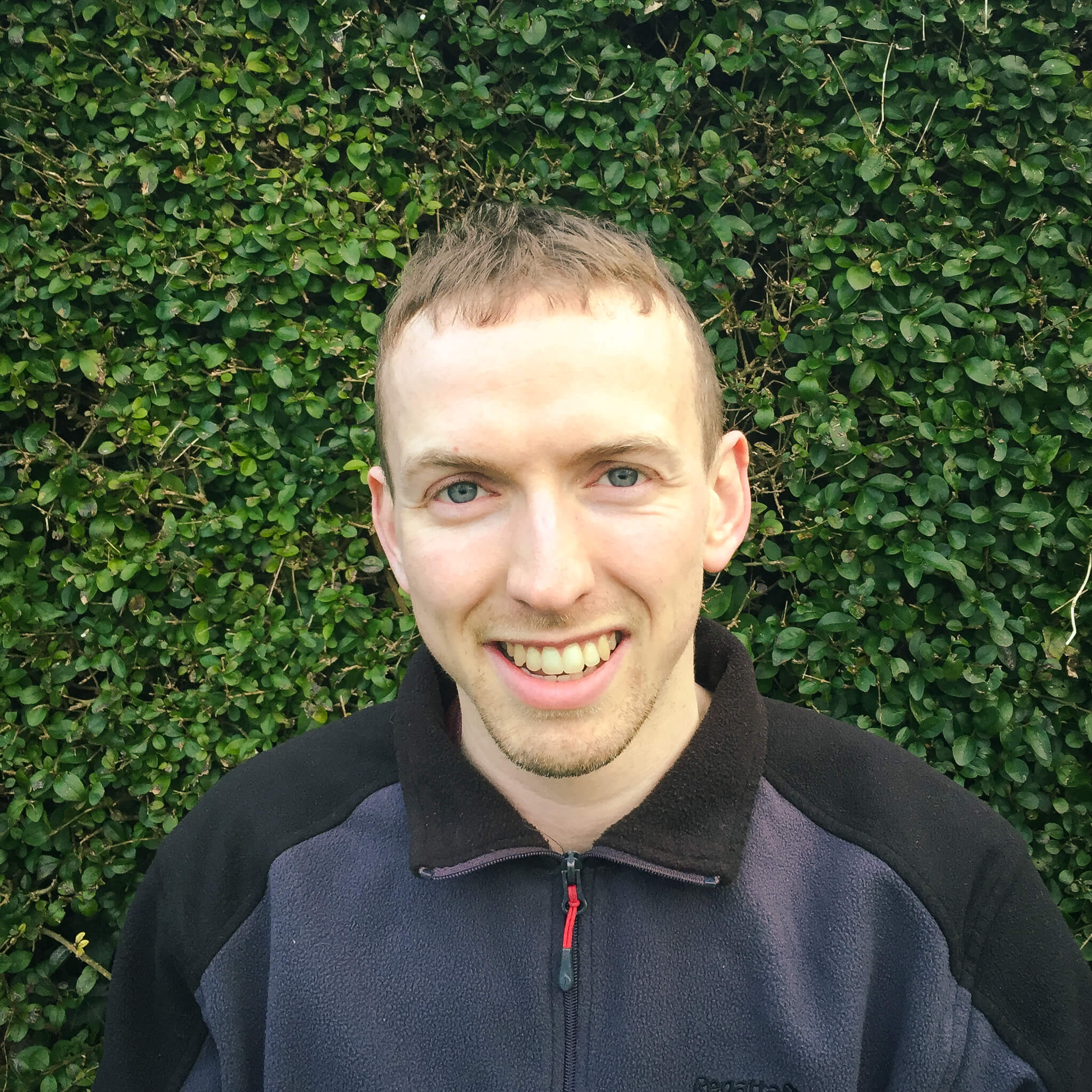 A proud Cork man Kieran in an enthusiastic educator. In a previous role with Bord Iascaigh Mhara  Kieran worked with companies to help them improve their resource efficiency by reducing their energy, water and waste use, introducing more sustainable processes. Kieran avidly involved in sport and fitness and have interests in hurling, running, kayaking and mountaineering.
Yosef Dvores
Biodiversity Training Facilitator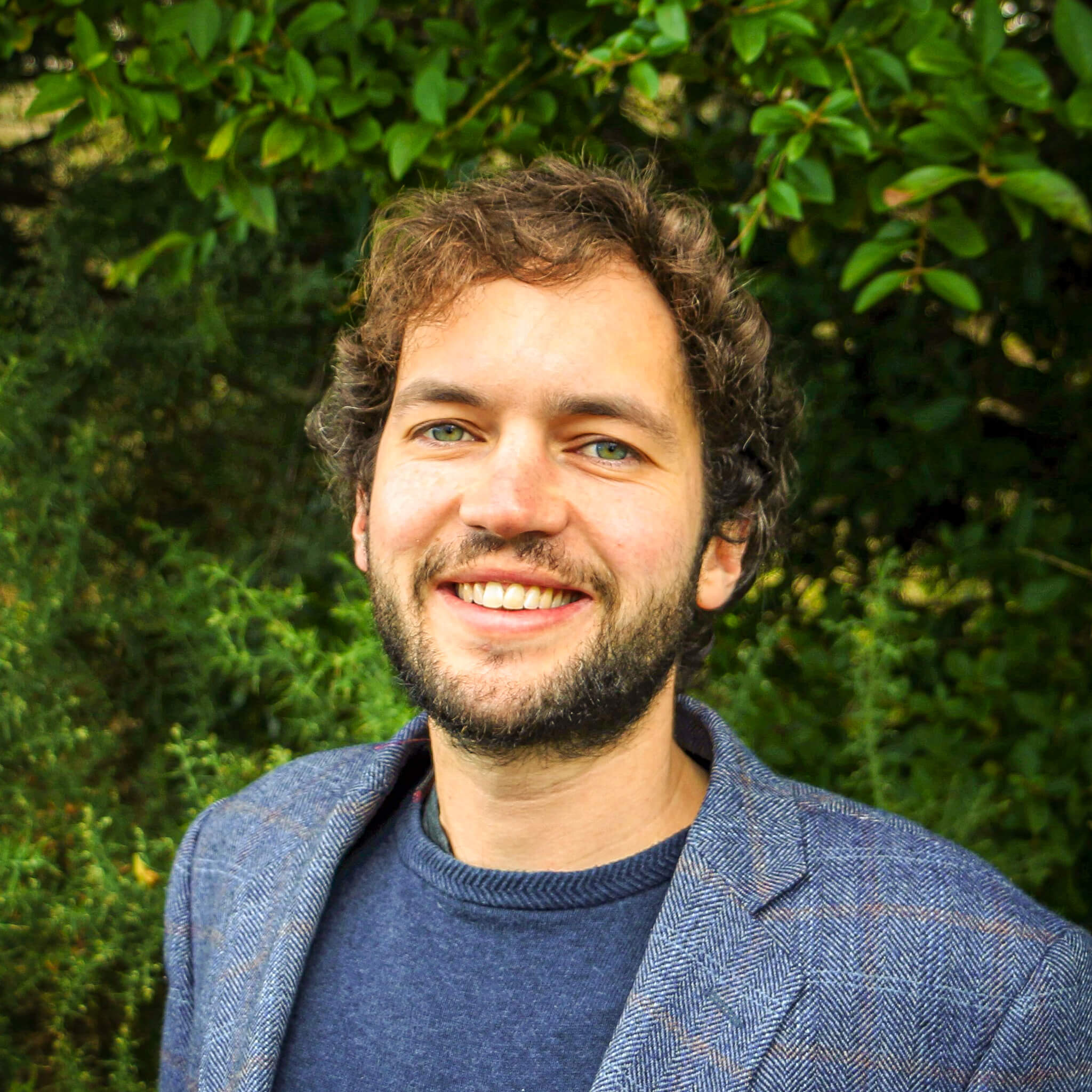 Yosef is a multilingual internationally experienced environmentalist originally from Canada. A versatile member of the team, Yosef always has something of value to contribute.  Skilled in flora and fauna identification Yosef is also a great writer an extremely talented photographer.