Environment Ireland Conference
2022
Environment Ireland Conference 2022
We are excited to be heading to the capital to exhibit at the Environment Ireland Conference 2022. We are a team of ecologists and technologists that provide digitally enhanced, practical, place-based and blended learning to community groups, farmers, businesses and individuals.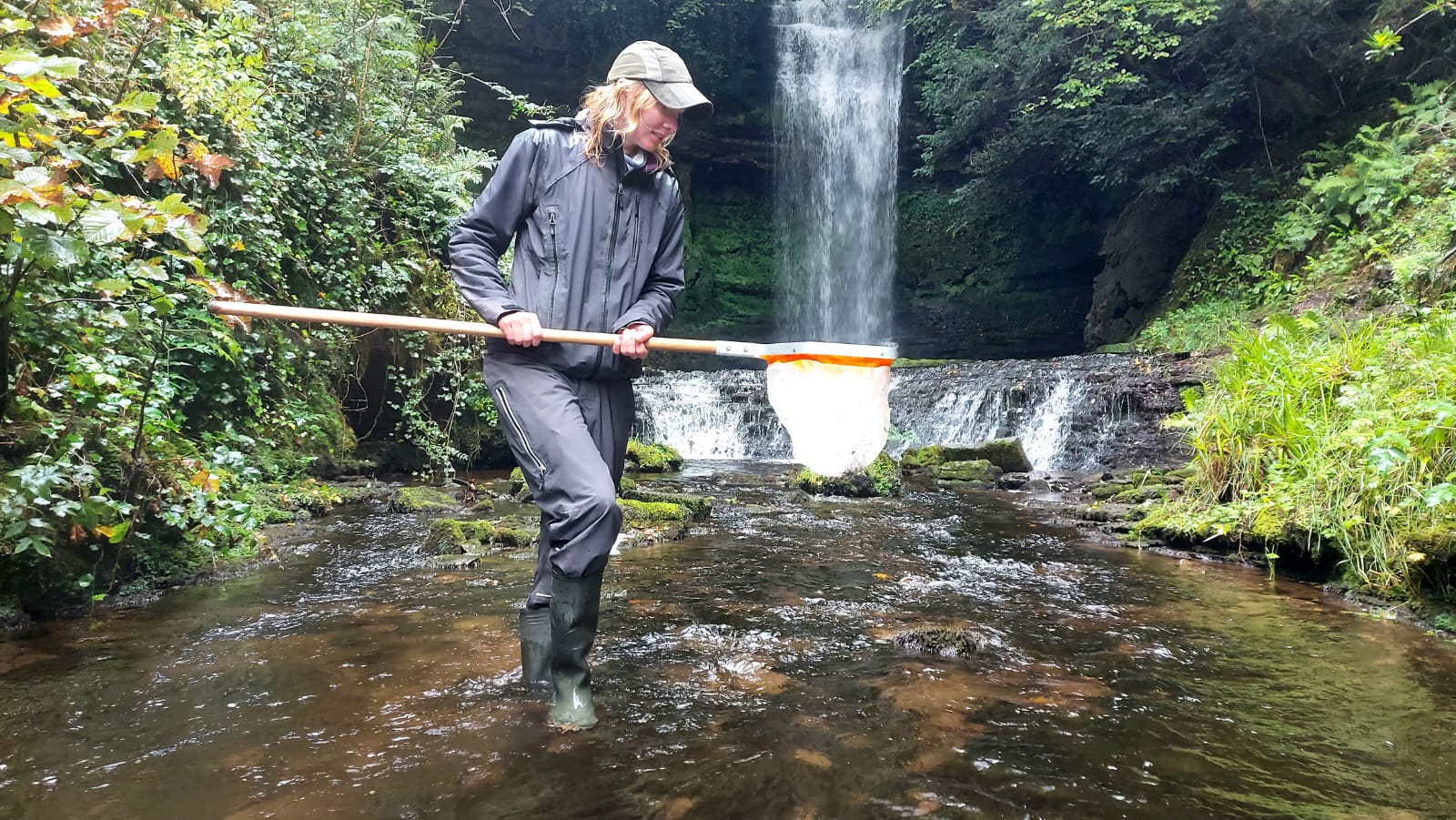 Our Director of Sustainability will be at Stand 18 to discuss how we can help you, the provider, streamline contracts enhanced with our digital solutions and support your green agenda with accredited action based training.
Prepare specific environmental Action Plans for your organisation

Investigate tools for engaging stakeholders and implement a practical change within your organisation
Understand the terminology around climate, sustainability and biodiversity
Develop sustainable goals and actions around climate and biodiversity to

support your environmental Corporate Social Responsibility goals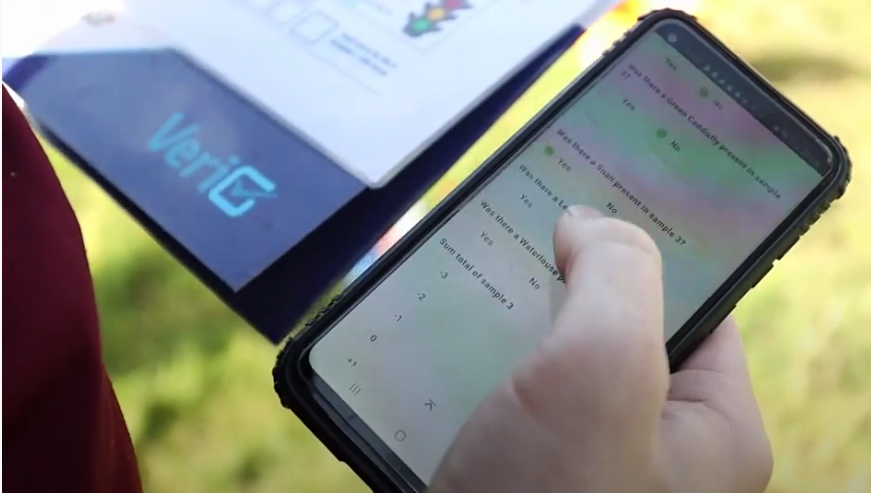 Our project management expertise and our digital innovation allows us to do the heavy lifting when it comes to the delivery of successful training outcomes. We help our clients to deliver on time, within budget and provide everything you need for your programme management and reporting.
If you can't make it to the conference to pop by our stand please feel free to contact us and we can arrange a call to have a chat about how we can make your programme delivery easier for you.
_________________________________________________________________________________________________________________________________
At Veri Connect the software is only the beginning…….We enable effective programme delivery and compliance in a sustainable way through digitisation. Sustainability is core to our work. By removing paperwork from compliance and training delivery, we are passionate about making the communities and businesses we serve more environmentally responsible . We supply training management software for businesses in the public and private sector who need to capture data about their existing programmes. We also have an in house development team who build industry specific custom training solutions for large organisations who need something more bespoke. Finally, we provide training programme management and deliver training for large training programmes. Our key areas are employability, mentorship and biodiversity.