Reduce your Workload with our Data Driven Digital Solution for your Training Programme Delivery
Veri Connect simplify and streamline the delivery, tracking, compliance and management of your training programmes with sustainability at the core.
Our Award Winning Software is Just the Beginning
Veri Connect are grateful for the support of each and every client.
Here's what they have to say....
"Many thanks to Lizet, Yosef and Amanda participating in the CANN Lough Arrow engagement project, you all added great value, much appreciated. It was a great project and I hope we can do more together."

Mark Boyden, Project Director, StreamScapes

"A massive thank to Veri Connect for providing such amazing and varied ecologists for Wild Work, and for leading the program management and delivery."

Isabel Auld – Development Officer, SECAD Partnership CLG

"I recently used the Veri software system for a large project on behalf on the Local Enterprise Offices. It was such a pleasure to work with such an innovative and helpful tool in order to complete my tasks. The team at Veri goes above and beyond to deliver exceptional customer service and training and support along the way. I would highly recommend."

Orla McDonnell, OMD Consultancy

"At the IWA we embrace both Quality training delivery for our staff and technology to make us more effective, Veri is a mix of the two"

Imelda Gaffney – Head of Learning and Development, Irish Wheelchair Association

"It's been an absolute pleasure working with you and the Veri team on MentorsWork. The team at Veri make programme managed job so much easier and gives mentors a clear pathway, GDPR complaints comms and set deliverables so client reporting is timely and straightforward."

Pat Byrne, The Agile Executive

"While delivering Kickstart for KLP, Veri has been a very valuable resource in ensuring consistent communication with students and learning material distribution."

Margaret Fogarty, IResource
Discover our latest news and insights
Find out the latest industrial news
Latest News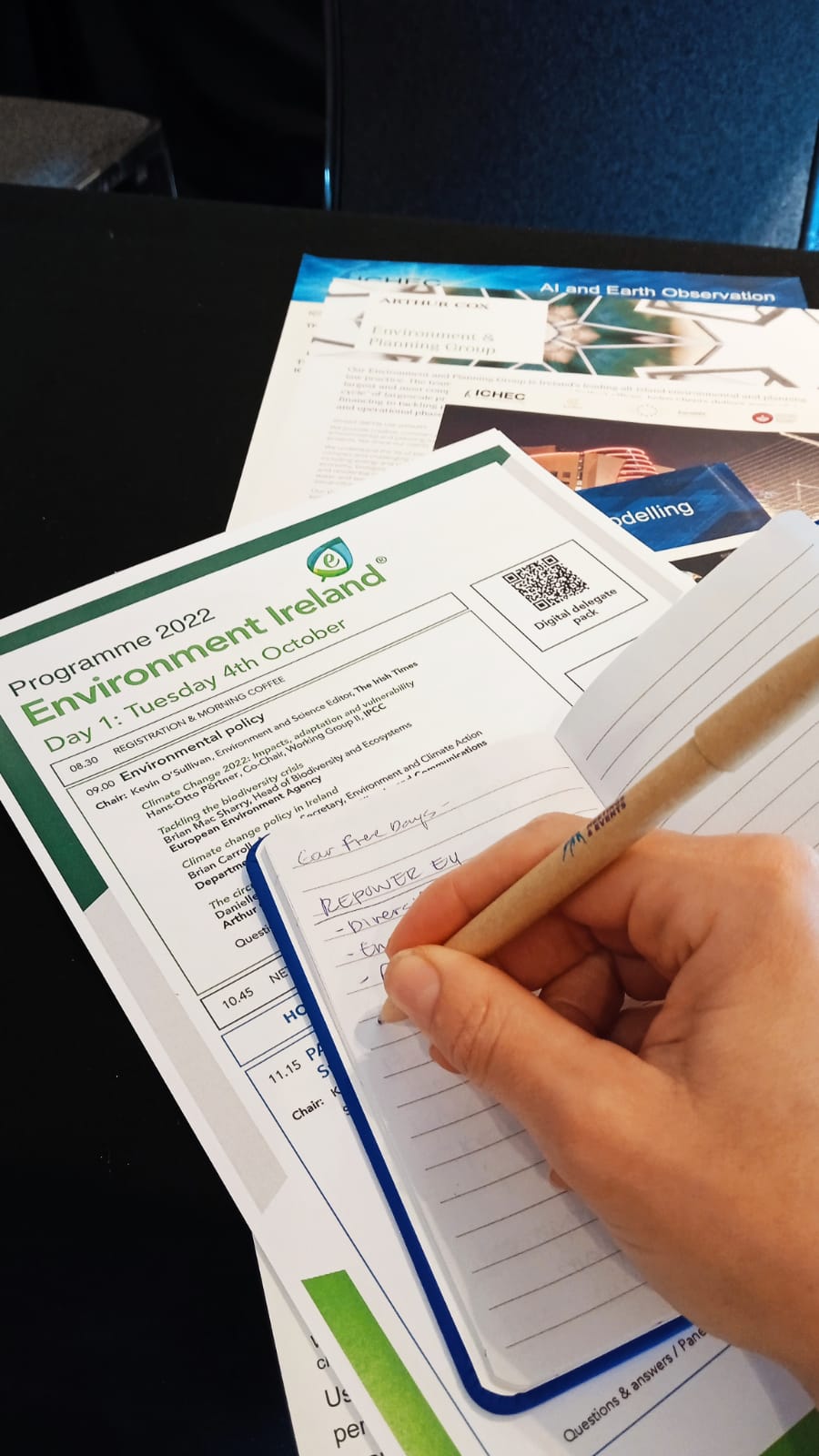 Environment conference in the capital: Croke Park was the prestigious setting for Environment Ireland's Conference taking place on the 4th and 5th of October. This event has been in the calendar for a long time. […]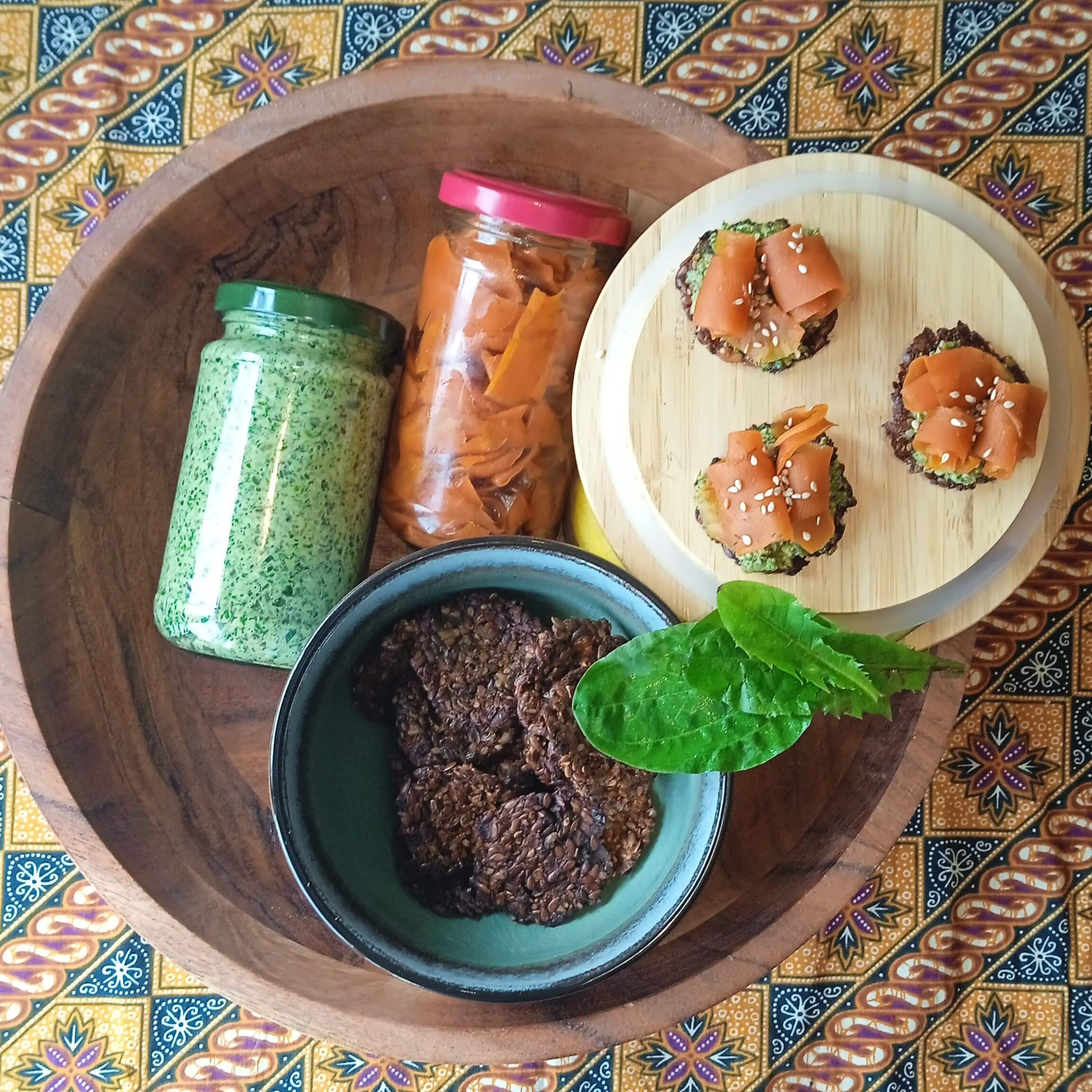 Wellness Food For the Soul Background to Our Wellness Module: Our ecology team have been gathering in local community groups around all four regions to learn about the natural processes, systems and positive impact we […]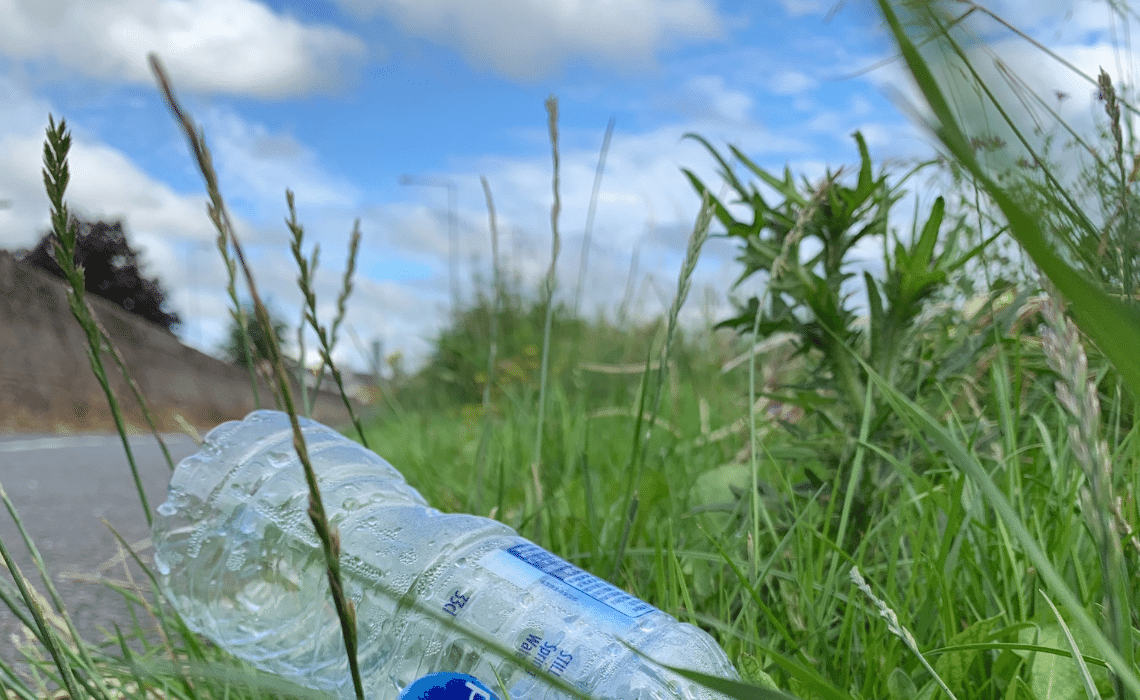 Plastic Free July Unfortunately a common topic of conversation with the participants of our environmental courses is the overuse of plastics in our everyday lives. Plastic is an extremely versatile product. It has a vast […]