"This is the biggest crisis humanity has ever faced. This is not something you can like on Facebook."
Greta Thunberg
Our Pledge
Our Veri Green concept Is a company-wide pledge to do better for our planet. Prompted by our deep involvement with Biodiversity Initiatives nationwide we want to reduce the negative impact that we may have on the environment. Veri Green is not a statement about our sustainability or carbon footprint. Veri Green promises to take positive action, when and where we can. We want to build gradually with real change rather than pay lip service to something that serves as optics on a website.
Veri and Living Labs
When faced with complex issues that present themselves in real life, it becomes difficult for one person or agency to find the right solution. Through collaboration and  a central resource like Veri, creating solutions becomes achievable. A living lab is a research concept that we saw in action through our work on NoreVision. A core part of any research is the gathering of evidence and data. This is what Veri does best.
 Westerlund and Leminen define living labs as: "physical regions or virtual realities, or interaction spaces, in which stakeholders form public-private-people partnerships" The use of our software facilitated data capture across the catchment from numerous participants. The data can then be utilised to facilitate real life applications on the findings.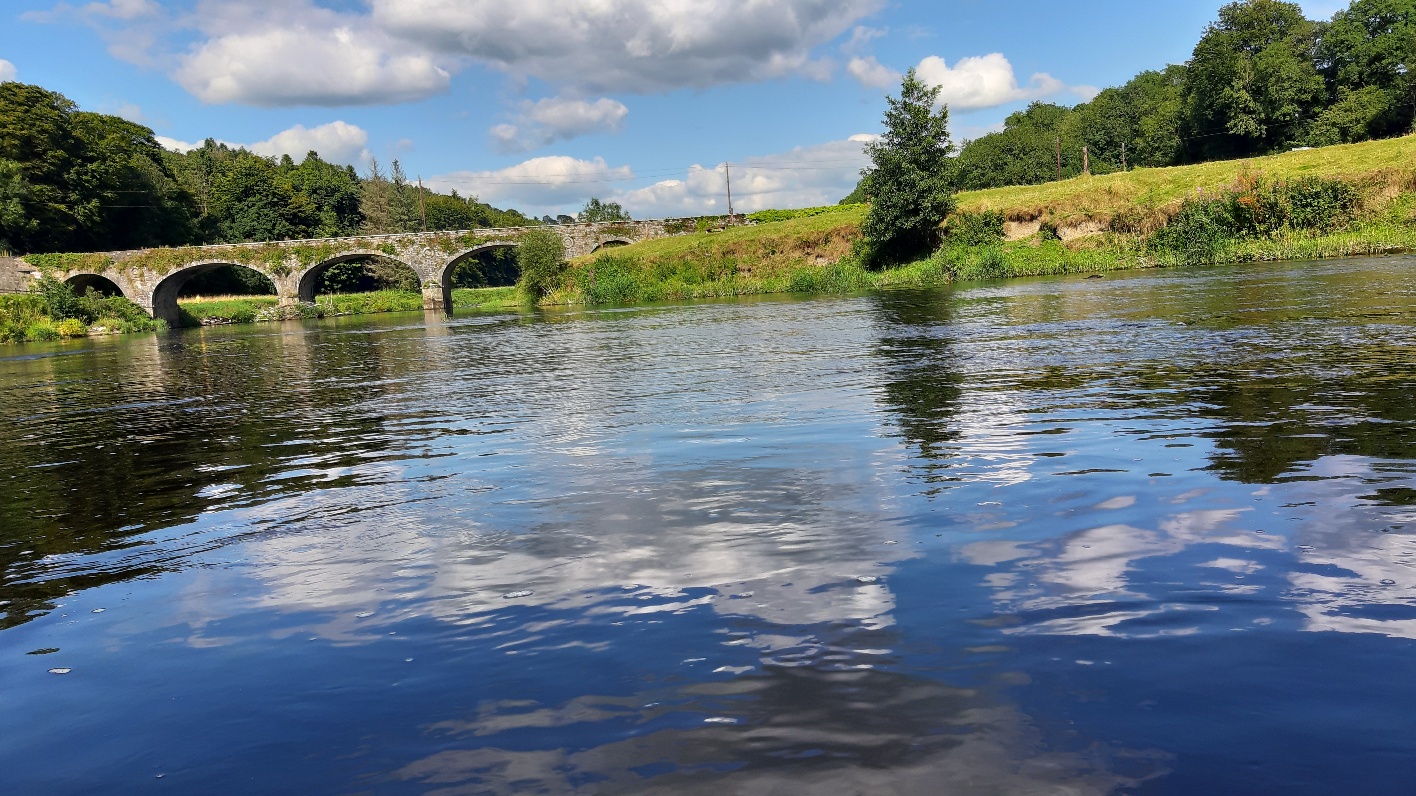 Spring Into Action
We are delighted to bring to you  'Spring into Action' The NoreVision 2021 Conference.  NoreVision has been a rewarding collaboration with  Kilkenny Leader Partnership, South Tipperary Development Company, North Tipperary Development Company and Laois Partnership Company.
This noteworthy event will take place over three days beginning on the evening of the 26th April 2021. The schedule will include speakers and volunteers who share a passion for the work that has been carried out by NoreVision. In attendance two very special guest, Minister Malcom Noonan and Éanna Ní Lamhna  who will join the event as keynote speakers.
Please click below to register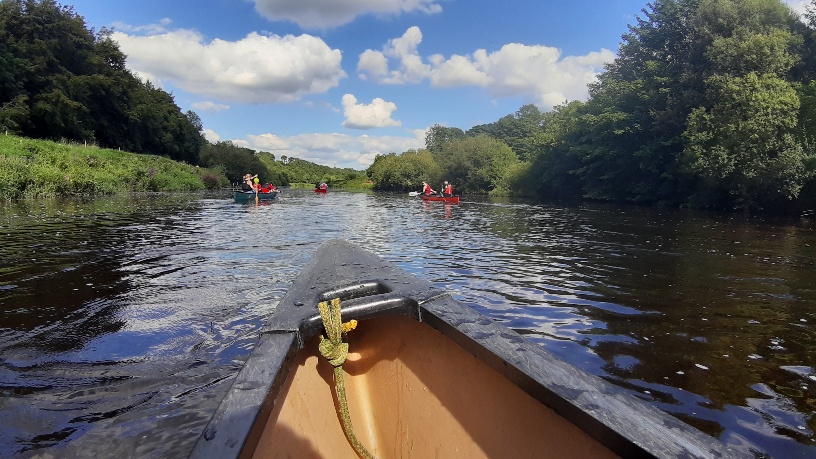 NoreVision
The NoreVision is a radically innovative three county partnership aimed at preserving and protecting the waters and lands of the Nore River Catchment.
The aim was to raise awareness, competency, animate communities and build a capacity to manage a River Nore Catchment Trust. This would all come to fruition through training initiatives such as Water Based Citizen Science Training, Invasive Species Training and Oral History workshops.
This ambitious project was managed in house  and using our award winning software to capture the data and evidence the work  volunteers carried out.
The Logo
A predominantly affirmative symbol a tick or a checkmark is widely used to indicate Yes!  We took this affirmation from our original Veri logo and turned it green.
Our green tick is saying:
✔ Yes to better choices
✔ Yes to mindful practices
✔ Yes to change